Summit Fitness offer a world-class line up of dynamic group fitness classes with something for every fitness level and interest. Our classes are newly choreographed every few months, with fresh moves and music so there's always something new to try. 




Zumba combines high energy and motivating music with unique moves and combinations that help you "ditch the workout and join the party." Zumba is not only great for the body, but it is also great for the mind. It is a 'feel happy' workout.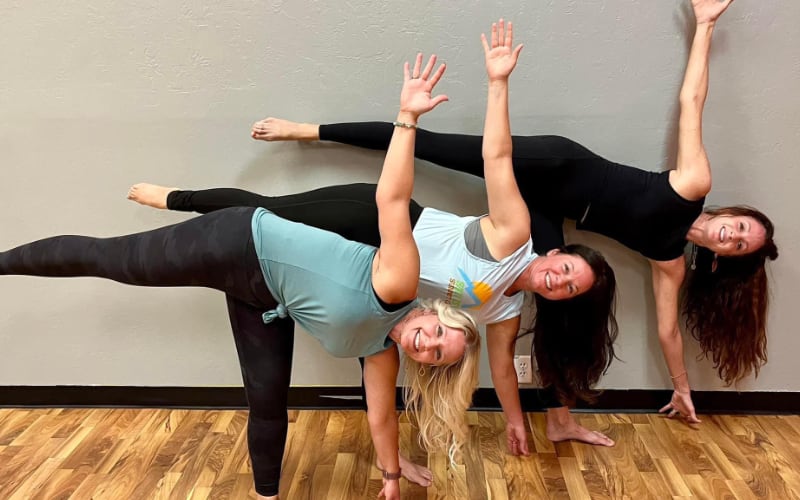 Get ready to work! Challenge your balance, flexibility and strength while improving your mind/body connection. More challenging and advanced moves will be used in Power Yoga. Yoga can help calm your mind and relieve stress while providing a great workout.