Nothing beats the assurance you get from working with a Personal Trainer – it helps you realize your potential and physical ability and builds your confidence and self-esteem.
Summit Fitness employs personal trainers that have the education and training to help you meet all of your fitness goals. Our team will show you how to participate in a safe and productive exercise program that will give you results. Whether you are looking to add some intensity to your current fitness routine or just getting started in the pursuit of your fitness goals, we can help develop a training program for your specific needs.  
SUMMIT FITNESS PERSONAL TRAINING TEAM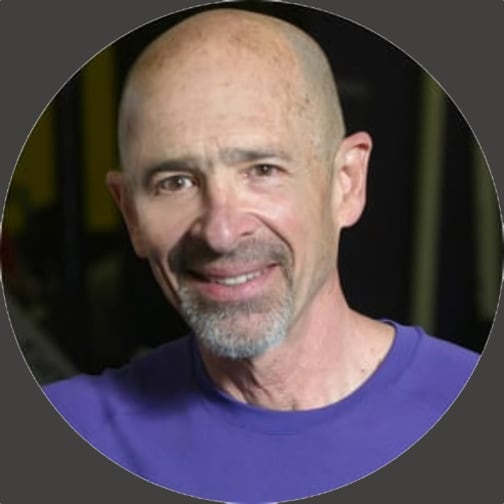 Personal Trainer
As a personal trainer certified by the NASM, David helps people of all ages and abilities, improve strength, flexibility, core, and cardiovascular fitness so that life can be enjoyed to the fullest.  David is former competitive bodybuilder, winning first place in the Copper Classic open middleweight and master's categories in 2004 and 2005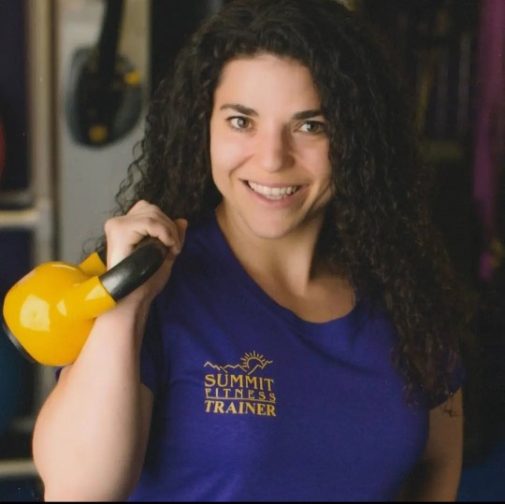 ONE-ON-ONE TRAINING
Change your body for the rest of your life. You set your goals and we will work alongside you to get you there! Your Summit Fitness Personal Trainer will be your teacher, coach, motivator, and sometimes even your conscience!

Choose from 30 and 60 minutes
sessions in packages of
1 to 20 sessions.
SMALL GROUP TRAINING
If you have a friend or partner that you would like to train with, then this option is for you! Small Group Personal Training incorporate the focused attention of Personal Training at a lower cost than one-on-one. Set up your own group, or join an existing one.

Regularly scheduled 60-minute
sessions in groups of 2-4 people.
Personal Training is for you if you are:
A beginner, intimidated by weight equipment and unsure of correct exercise technique
Experienced and training hard but not getting the results you're looking for
Needing to lose body fat
Having a hard time sticking with a program
Bored with your present routine
Injured or suffering from a medical condition
Wanting to train for a special event
Experience our Expertise — The most important goal is to instill self confidence, self-esteem, and of course have fun!
Want to know more?
Please let us know how we can help you
and we'll respond as soon as possible!